Audience
Developers seeking a platform for building and scaling applications
About Gradient
Explore a new library or dataset in a notebook. Automate preprocessing, training, or testing with a 2orkflow. Bring your application to life with a deployment. Use notebooks, workflows, and deployments together or independently. Compatible with everything. Gradient supports all major frameworks and libraries. Gradient is powered by Paperspace's world-class GPU instances. Move faster with source control integration. Connect to GitHub to manage all your work & compute resources with git. Launch a GPU-enabled Jupyter Notebook from your browser in seconds. Use any library or framework. Easily invite collaborators or share a public link. A simple cloud workspace that runs on free GPUs. Get started in seconds with a notebook environment that's easy to use and share. Perfect for ML developers. A powerful no-fuss environment with loads of features that just works. Choose a pre-built template or bring your own. Try a free GPU!
Pricing
Starting Price:
$8 per month
Free Version:
Free Version available.
Integrations
See Integrations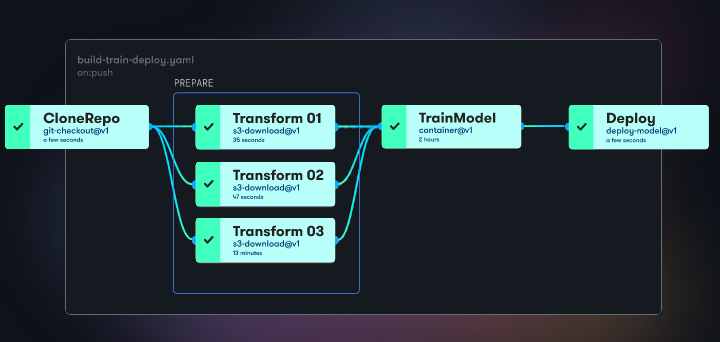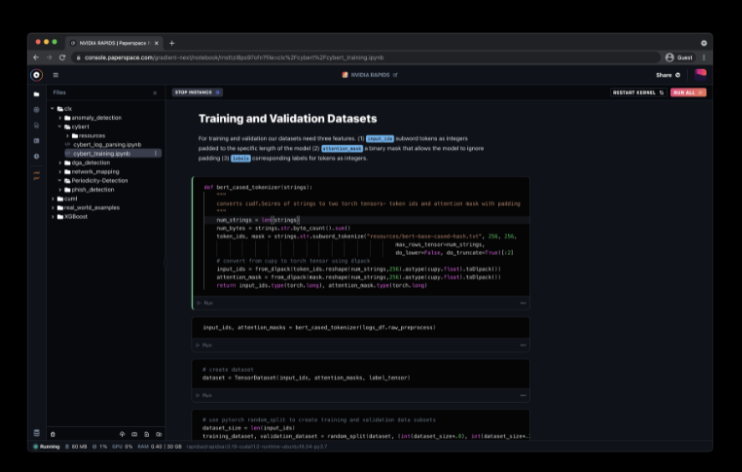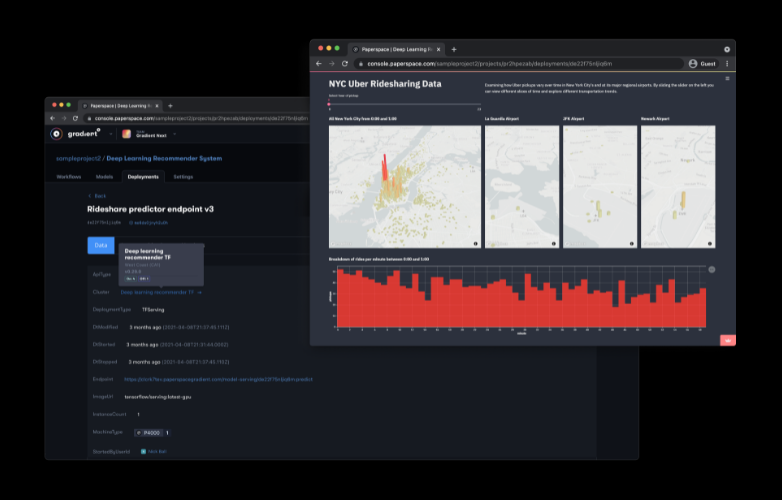 Gradient Frequently Asked Questions
Q: What kinds of users and organization types does Gradient work with?
Gradient works with these users and organization types: Mid Size Business, Small Business, Enterprise, Freelance, Nonprofit, and Government.
Q: What languages does Gradient support in their product?
Gradient supports these languages: English.
Q: What kind of support options does Gradient offer?
Gradient offers support via 24/7 live support and online.
Q: What other applications or services does Gradient integrate with?
Gradient integrates with: Flask Data, GitHub, Jupyter Notebook, Keras, MXNet, NVIDIA RAPIDS, Paperspace, PyTorch, Streamlit, and TensorFlow.
Q: What type of training does Gradient provide?
Gradient provides training in the form of documentation.
Q: How much does Gradient cost?
Pricing for Gradient starts at $8 per month.