Audience
Botsplash is targeted to small to medium-sized companies who want to build their online presence and engage with customers seamlessly.
About Botsplash
Botsplash is a B2B, omni-channel conversation platform designed to connect businesses with their target customers in a single web-based platform. Using Botsplash, companies experience increased efficiency, generate higher quality leads, and realize higher sales. The platform is powered with Machine Learning/NLP modules to facilitate automated responses, routing, and escalations as well as live chat and SMS text. Thus, it is a perfect balance between live chat and automated bots.
Pricing
Starting Price:
Reach out for pricing
Pricing Details:
Our software is custom to each user. Please reach out to discuss your needs and we will provide a customized quote for you.
Integrations
API:
Yes, Botsplash offers API access
See Integrations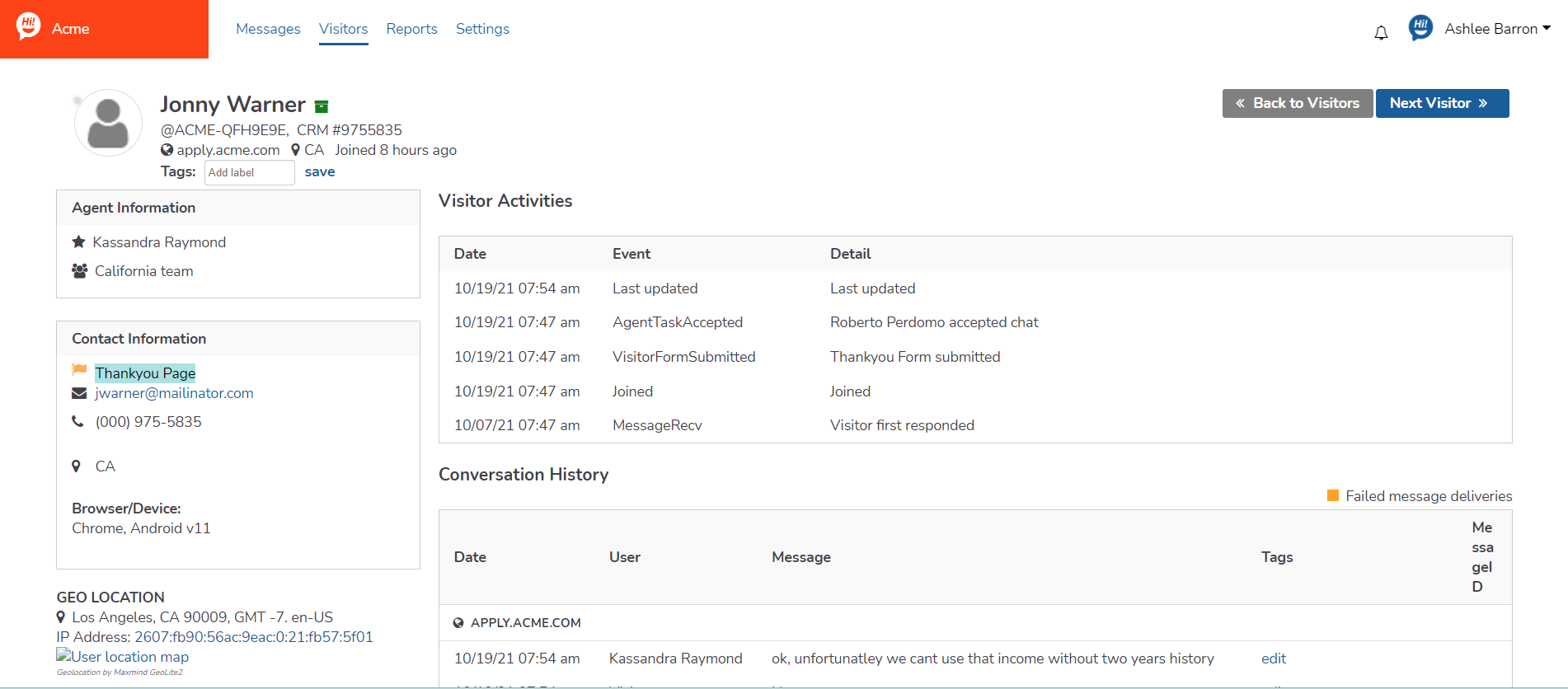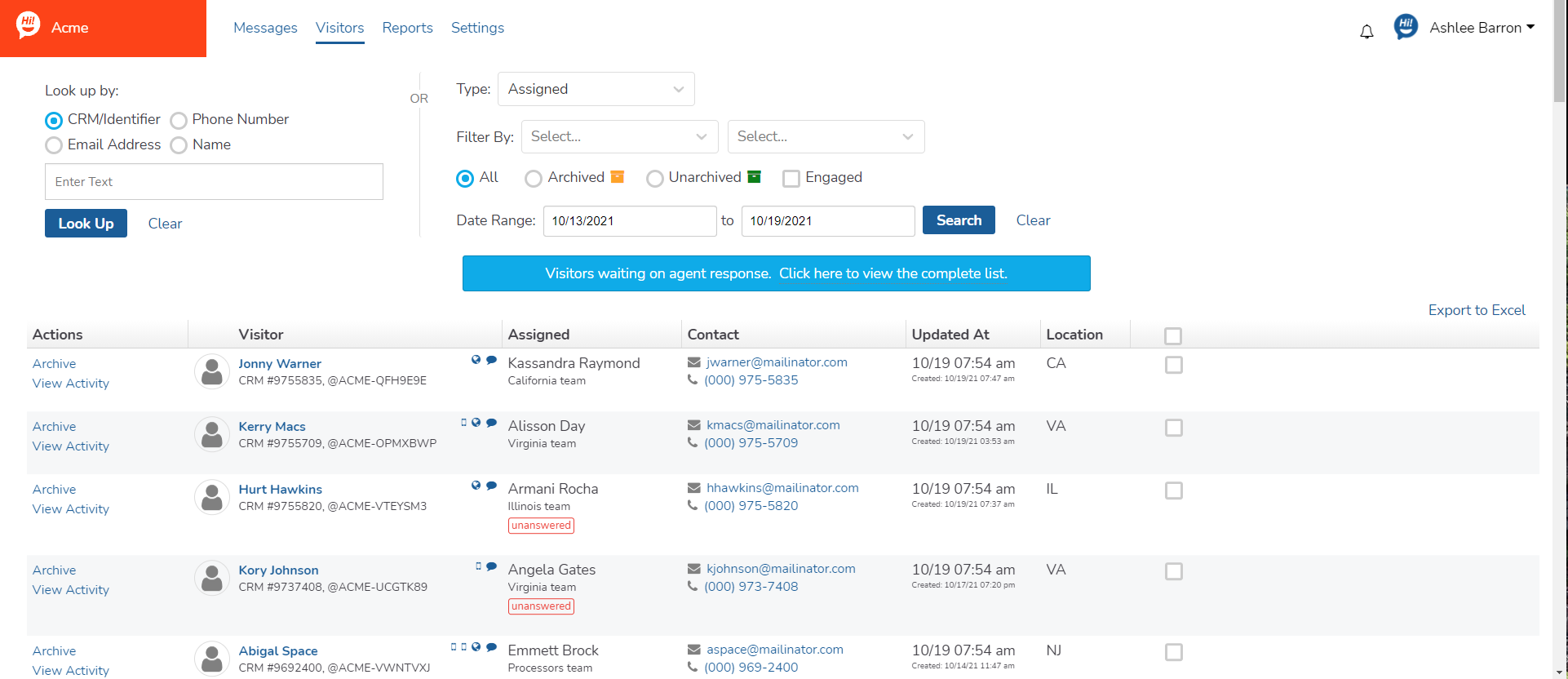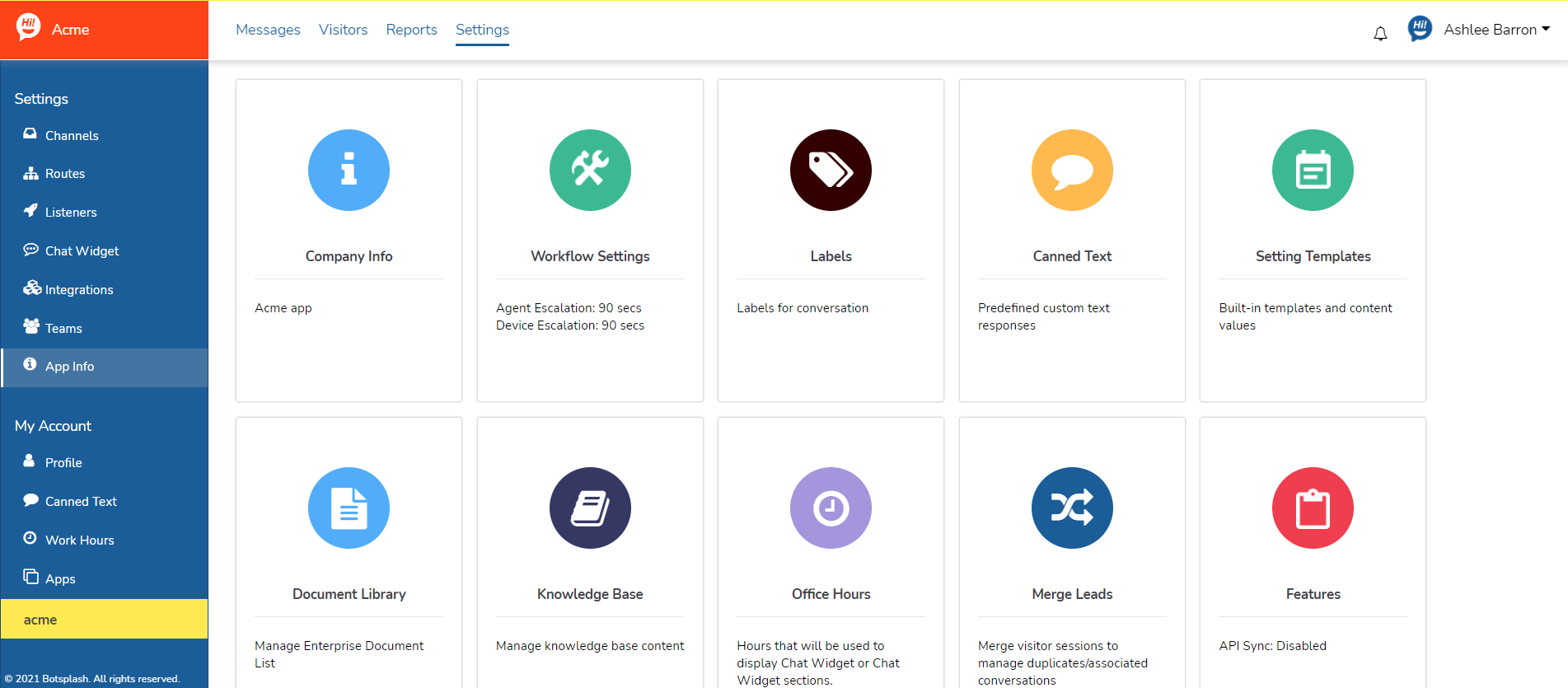 Botsplash Frequently Asked Questions
Q: What kinds of users and organization types does Botsplash work with?
Botsplash works with these users and organization types: Mid Size Business, Small Business, and Enterprise.
Q: What languages does Botsplash support in their product?
Botsplash supports these languages: English.
Q: What kind of support options does Botsplash offer?
Botsplash offers support via business hours and online.
Q: What other applications or services does Botsplash integrate with?
Botsplash integrates with: Bandwidth, BombBomb, Facebook Messenger, Five9, Freshdesk, FullStory, Google Analytics, Google Business Messages, Hotjar, HubSpot CRM, LeadMailbox, Microsoft 365, Plivo, Salesforce, Twilio, Velocify, Vonage Business, Whitepages, WordPress, and Zendesk.
Q: Does Botsplash have an API?
Yes, Botsplash has an API.
Q: Does Botsplash have a mobile app?
Yes, Botsplash has a mobile app for Android, iPhone, and iPad.
Q: What type of training does Botsplash provide?
Botsplash provides training in the form of documentation, live online, webinars, in person, and videos.
Q: How much does Botsplash cost?
Pricing for Botsplash starts at Reach out for pricing.
Q: What pricing for support is available for Botsplash?
Botsplash offers support included with purchase.
Q: What pricing for training is available for Botsplash?
Botsplash offers training included with purchase.