Audience
Facility Owners, Facility Managers, VP of Operations, Chiefs of Engineer, Construction Managers, Project Managers
About Beamo
Beamo is an enterprise-grade digital twin solution for your mission-critical facilities and remote sites.
It costs a lot to move experts around today. But, when it comes to visiting physical spaces, there is no effective alternative – you either go there or not.
We make it natural for you to capture your most critical assets, augment them with tribal knowledge and collaborate from anywhere.
Beamo's state-of-the-art hardware and software platform simplifies and accelerates this for facility management and construction projects.
Beamo App lets you capture any space in 360° and create digital twins in a few minutes, no expertise required. Beamo automates most of the capturing process so that you can focus on the things that matter.
Beamo Portal lets you visit the places you cannot go to and collaborate with others, remotely. Beamo provides an immersive, collaborative experience for all your teams, clients, and contractors.
Pricing
Starting Price:
$890 per month
Pricing Details:
Pricing is based on the gross floor area of the sites. Beamo provides unlimited captures and unlimited users.
Free Trial:
Free Trial available.
Integrations
API:
Yes, Beamo offers API access
See Integrations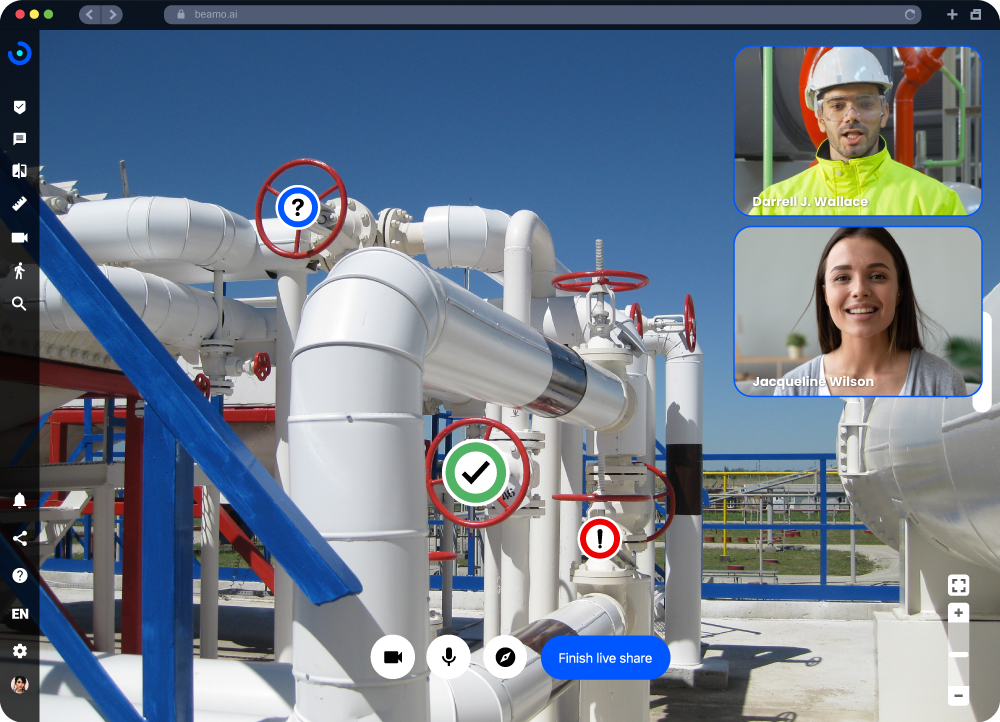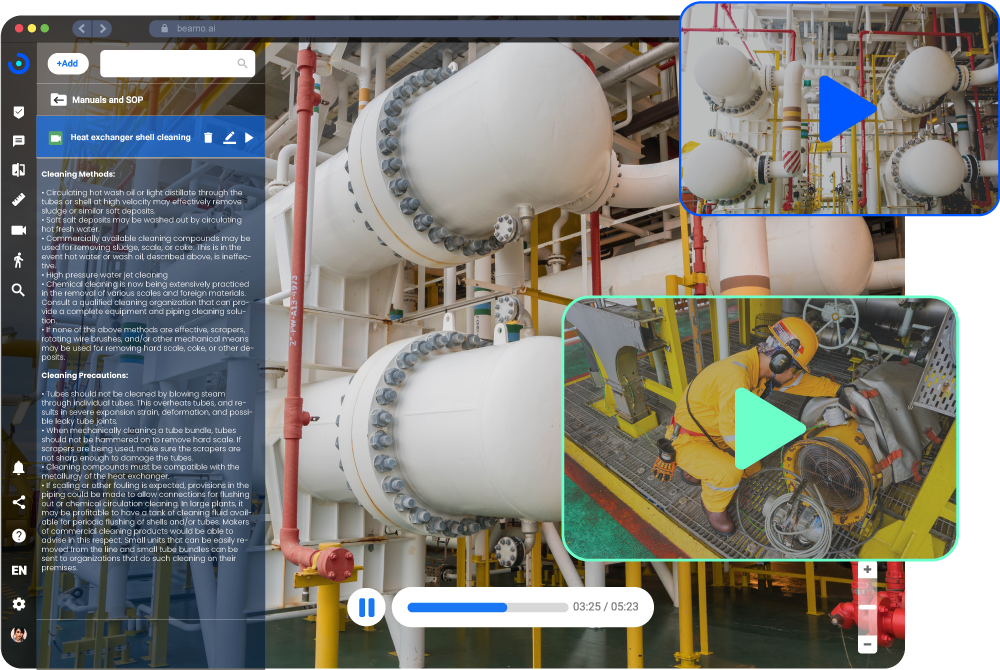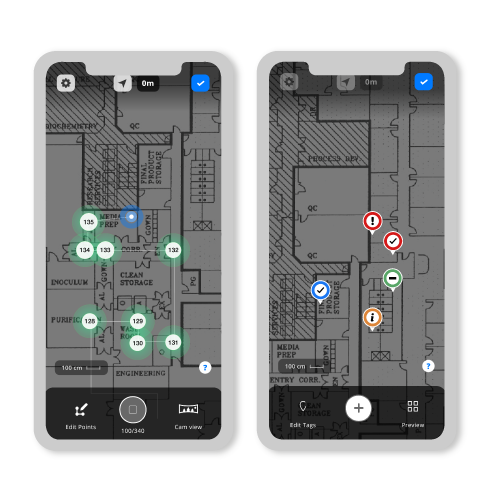 Beamo Frequently Asked Questions
Q: What kinds of users and organization types does Beamo work with?
Beamo works with these users and organization types: Enterprise.
Q: What languages does Beamo support in their product?
Beamo supports these languages: English and Japanese.
Q: What kind of support options does Beamo offer?
Beamo offers support via business hours and online.
Q: What other applications or services does Beamo integrate with?
Beamo integrates with: SAP ERP and SAP HANA.
Q: Does Beamo have an API?
Yes, Beamo has an API.
Q: Does Beamo have a mobile app?
Yes, Beamo has a mobile app for iPhone.
Q: What type of training does Beamo provide?
Beamo provides training in the form of documentation, live online, webinars, and in person.
Q: Does Beamo offer a free trial?
Yes, Beamo offers a free trial.
Q: How much does Beamo cost?
Pricing for Beamo starts at $890 per month.
Q: What pricing for support is available for Beamo?
Beamo offers support included with purchase.
Q: What pricing for training is available for Beamo?
Beamo offers training included with purchase and additional fee / premium available.