Audience
Businesses of all sizes
About WebHR
Everyone's Favorite – All-in-One Social HR Software. Trusted by 25,000 companies in 200 countries globally. Free for Small Companies and Startups. WebHR is a Social all-in-one HR software that covers entirely from "Hire" to "Retire" for the most important asset in your company – your employees. WebHR will make it easy for your HR team to start managing your HR effectively and efficiently. WebHR is an indispensable tool not just for HR but for the entire company. WebHR is based on Software as a Service (SaaS) and Cloud Computing model. WebHR facilitates all functions of the Human Resource Department that deals with recruitment, employees' management, payroll, performance, training etc. In fact, WebHR can be used to simplify the daily tasks involved in the HR Department. WebHR acts as a bridge between human resource management and information technology.
Pricing
Starting Price:
$2.00 per user per month
Free Version:
Free Version available.
Free Trial:
Free Trial available.
Integrations
See Integrations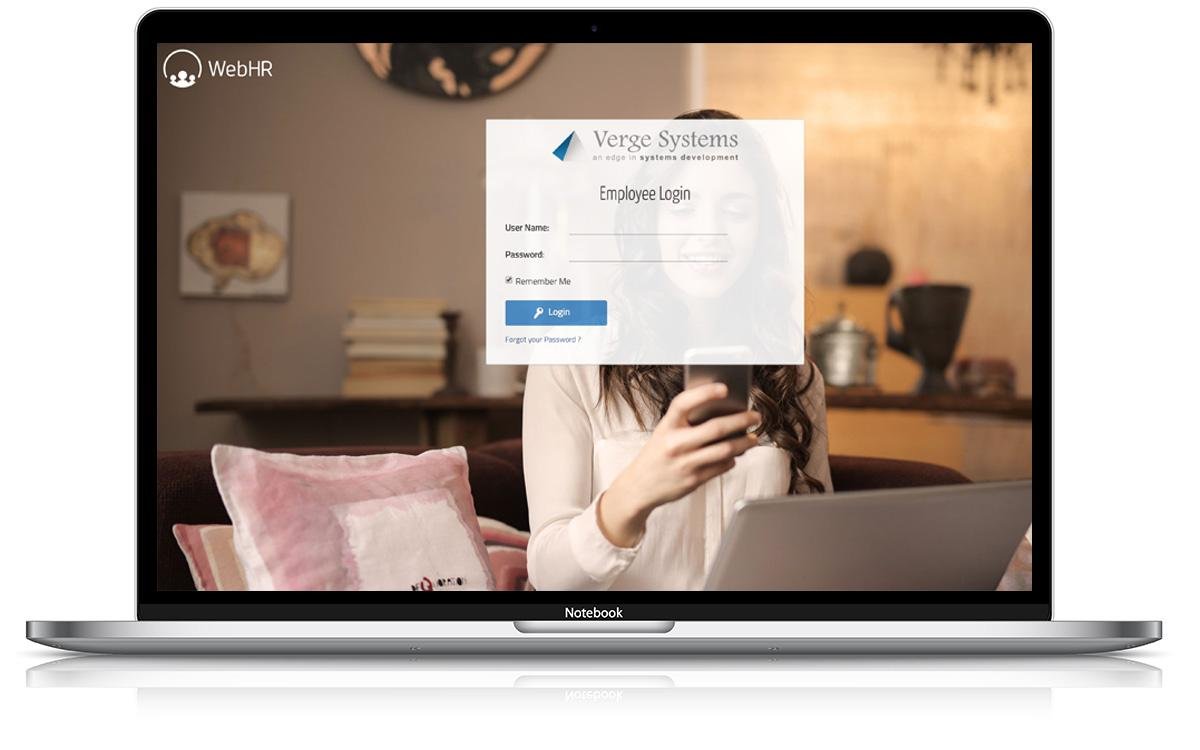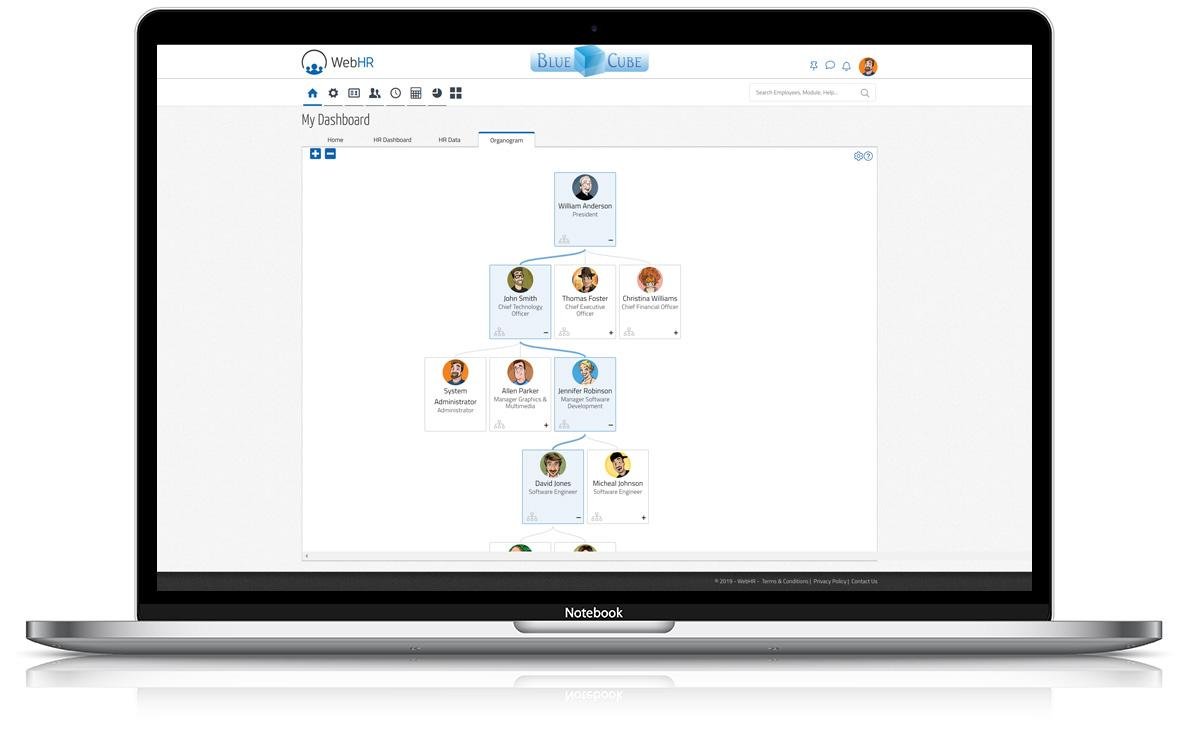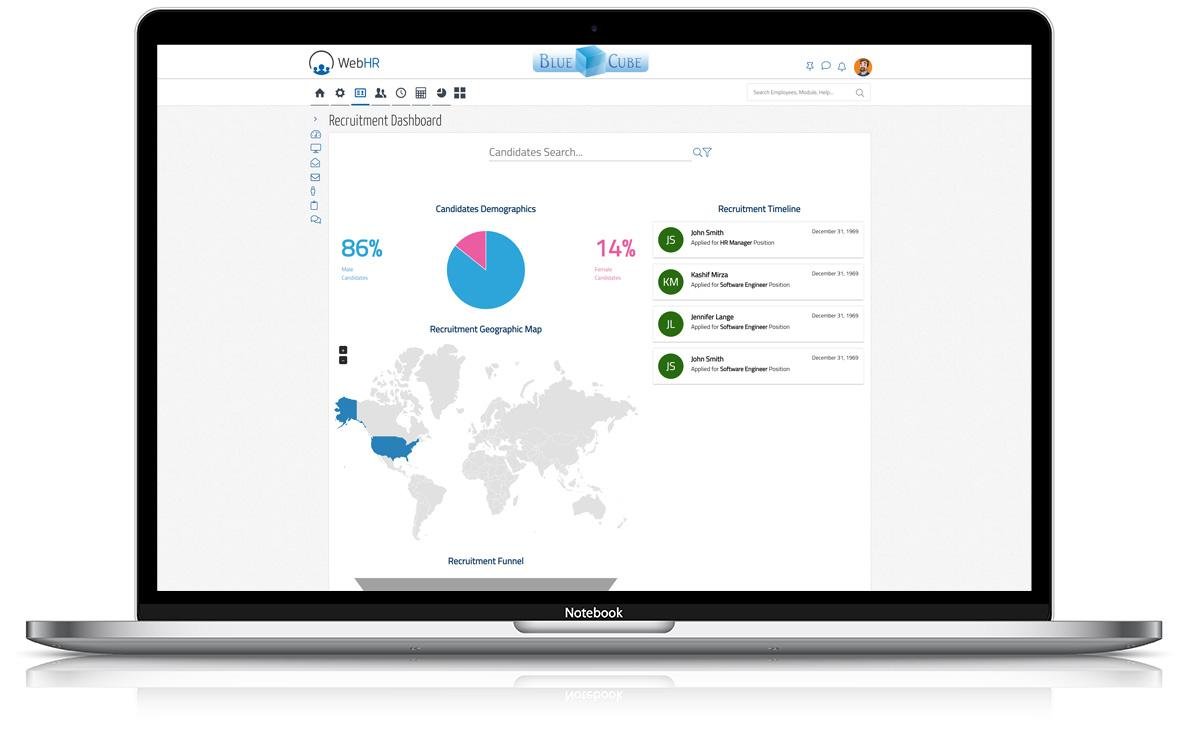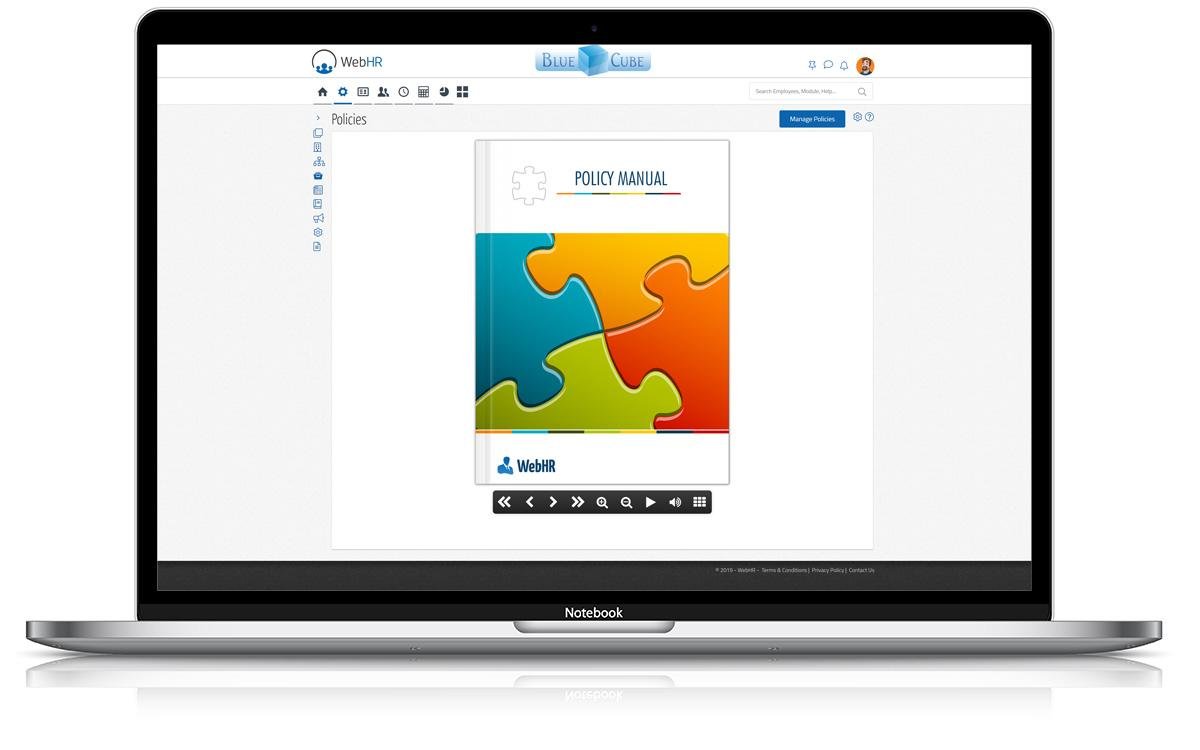 WebHR Frequently Asked Questions
Q: What kinds of users and organization types does WebHR work with?
WebHR works with these users and organization types: Mid Size Business, Small Business, Enterprise, Freelance, Nonprofit, and Government.
Q: What languages does WebHR support in their product?
WebHR supports these languages: English.
Q: What kind of support options does WebHR offer?
WebHR offers support via business hours, 24/7 live support, and online.
Q: What other applications or services does WebHR integrate with?
WebHR integrates with: Alexa Marketing Stack, Asana, Microsoft Azure, Box, Google Drive, Dropbox, Expensify, Facebook, Google Workspace, Gmail, Hive, LinkedIn, Microsoft Outlook, Microsoft 365, QuickBooks, Shift, Slack, and Xero.
Q: Does WebHR have a mobile app?
Yes, WebHR has a mobile app for iPhone, Android, and iPad.
Q: What type of training does WebHR provide?
WebHR provides training in the form of documentation, live online, webinars, and in person.
Q: Does WebHR offer a free trial?
Yes, WebHR offers a free trial.
Q: How much does WebHR cost?
Pricing for WebHR starts at $2.00 per user per month.