Audience
Small businesses, enterprises, and government
About GPS Trackit
Fleet Manager by GPS Trackit is a versatile and feature-packed fleet management software. The platform combines cutting edge technology, customizable features, and 24/7 visibility to enable fleet businesses to manage their drivers, vehicles, and equipment more efficiently. Fleet Manager is accessible on any device and includes features such as detailed interactive maps for real-time vehicle tracking, vehicle status, robust reporting, and so much more.
Pricing
Starting Price:
$10.00/month
Free Trial:
Free Trial available.
Integrations
See Integrations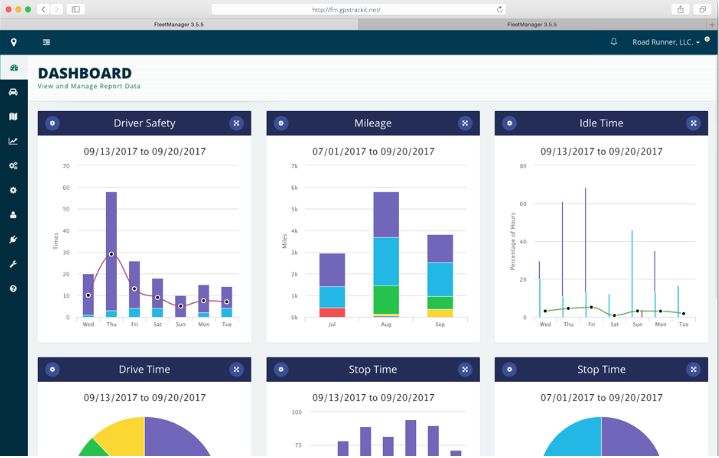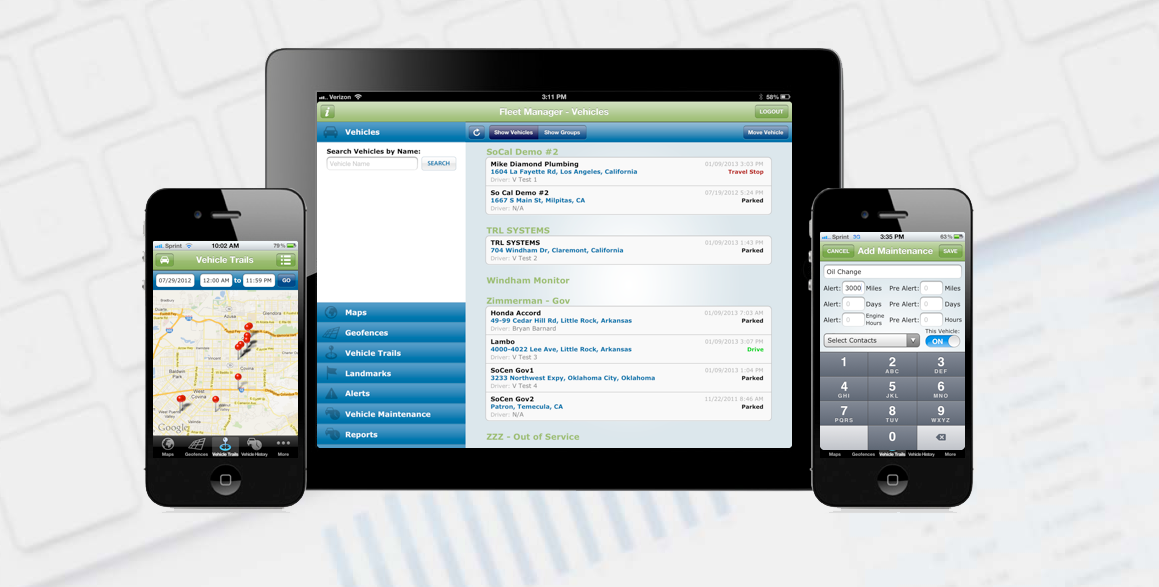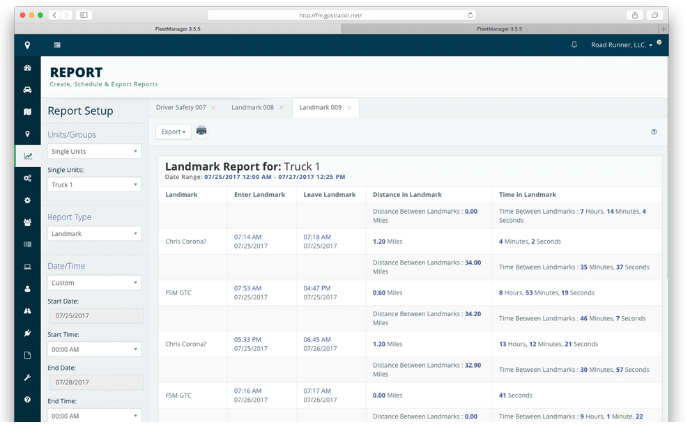 GPS Trackit Frequently Asked Questions
Q: What kinds of users and organization types does GPS Trackit work with?
GPS Trackit works with these users and organization types: Mid Size Business, Small Business, Enterprise, Freelance, Nonprofit, and Government.
Q: What languages does GPS Trackit support in their product?
GPS Trackit supports these languages: English.
Q: What kind of support options does GPS Trackit offer?
GPS Trackit offers support via business hours and online.
Q: What other applications or services does GPS Trackit integrate with?
GPS Trackit integrates with: Fleetio.
Q: Does GPS Trackit have a mobile app?
Yes, GPS Trackit has a mobile app for Android, iPhone, and iPad.
Q: What type of training does GPS Trackit provide?
GPS Trackit provides training in the form of documentation, live online, webinars, and in person.
Q: Does GPS Trackit offer a free trial?
Yes, GPS Trackit offers a free trial.
Q: How much does GPS Trackit cost?
Pricing for GPS Trackit starts at $10.00/month.