Audience
Companies that need a natural language processing AI solution
About AKIN
AKIN is a new data analytics platform technology that harnesses advanced next-generation Artificial Intelligence Software. We've removed the need to do the expensive and time consuming up front work associated with NLP so that you can get up and running with an immediately practical solution that is accurate and effective in a very short period of time. It is not necessary to have a team of scientist to do the work of feature engineering and extraction, selection of machine learning algorithms and testing various approaches, tagging tens or hundreds of thousands of records, and training ML Algorithms. AKIN AI allows you to simply configure/add the concepts you want to detect. It then uses that information in combination with its built-in knowledge to detect those concepts, and then make inferences and determinations with a high degree of accuracy.
Pricing
Starting Price:
$129.99/one-time/user
Free Version:
Free Version available.
Integrations
No integrations listed.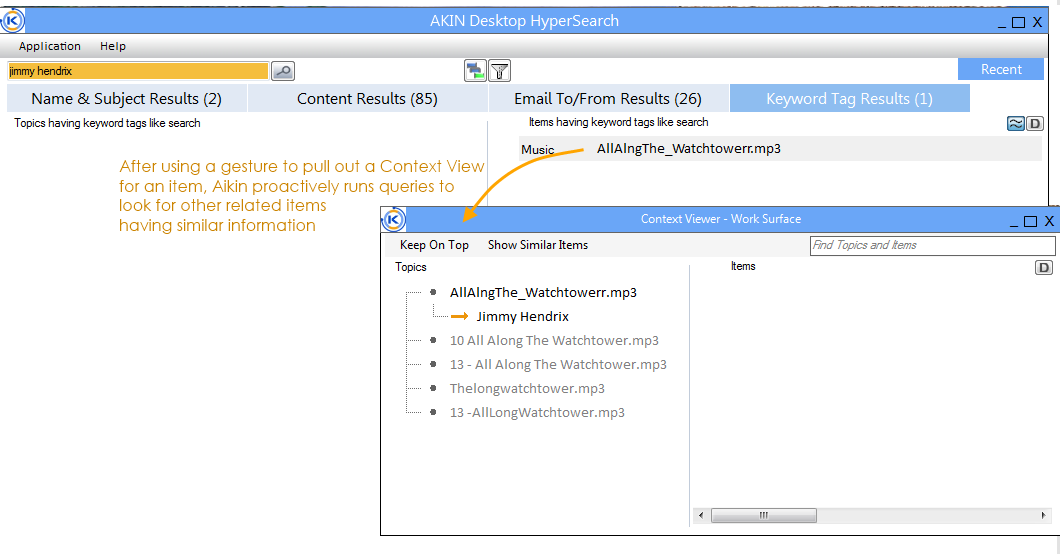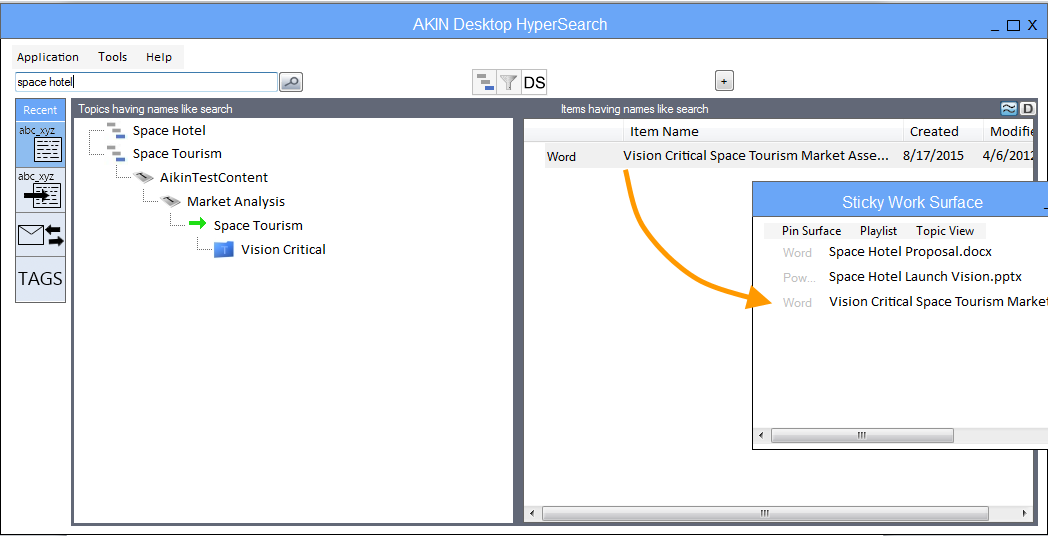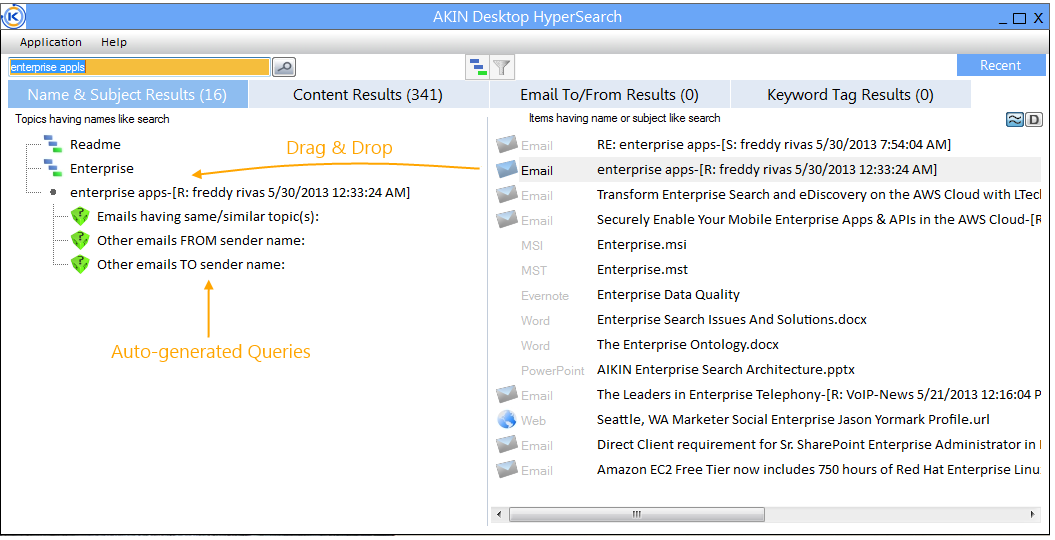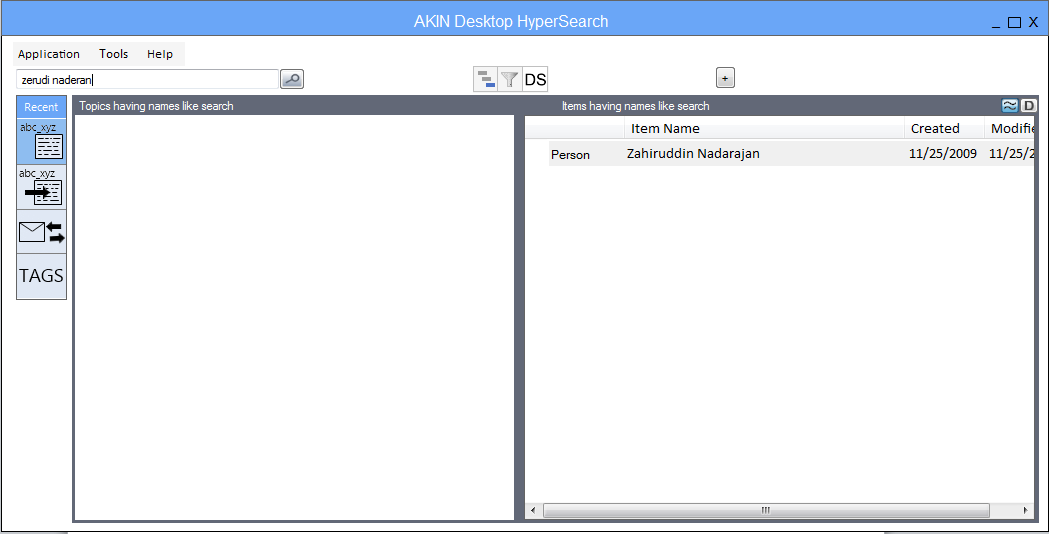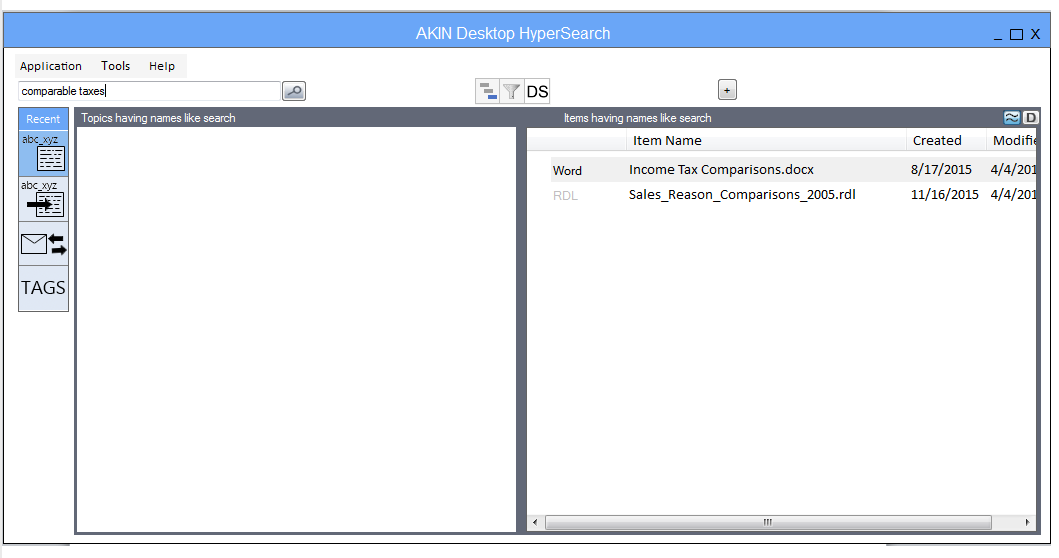 AKIN Frequently Asked Questions
Q: What kinds of users and organization types does AKIN work with?
AKIN works with these users and organization types: Mid Size Business, Small Business, Enterprise, Freelance, Nonprofit, and Government.
Q: What languages does AKIN support in their product?
AKIN supports these languages: English.
Q: What kind of support options does AKIN offer?
AKIN offers support via business hours.
Q: What type of training does AKIN provide?
AKIN provides training in the form of documentation.
Q: How much does AKIN cost?
Pricing for AKIN starts at $129.99/one-time/user.